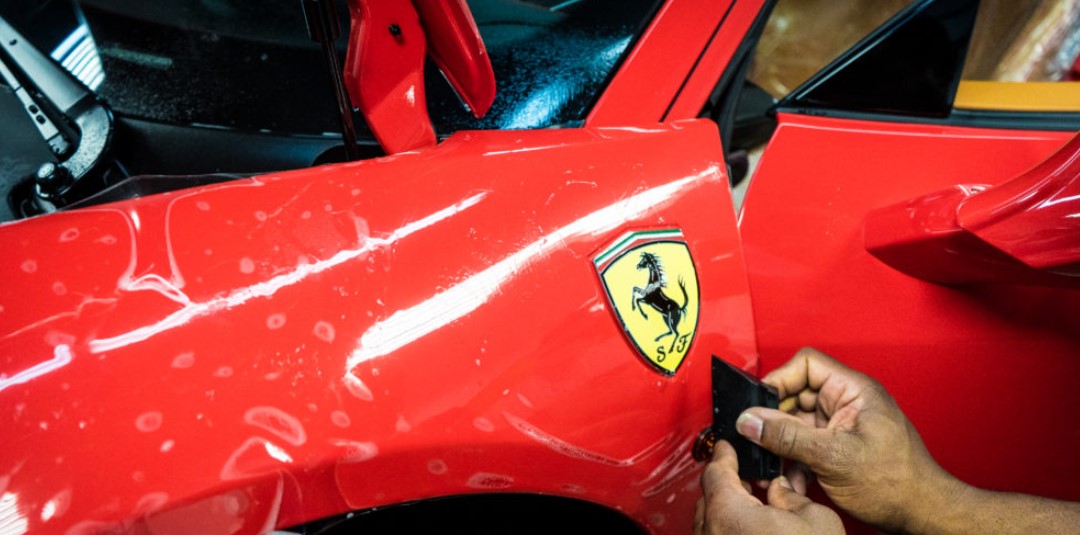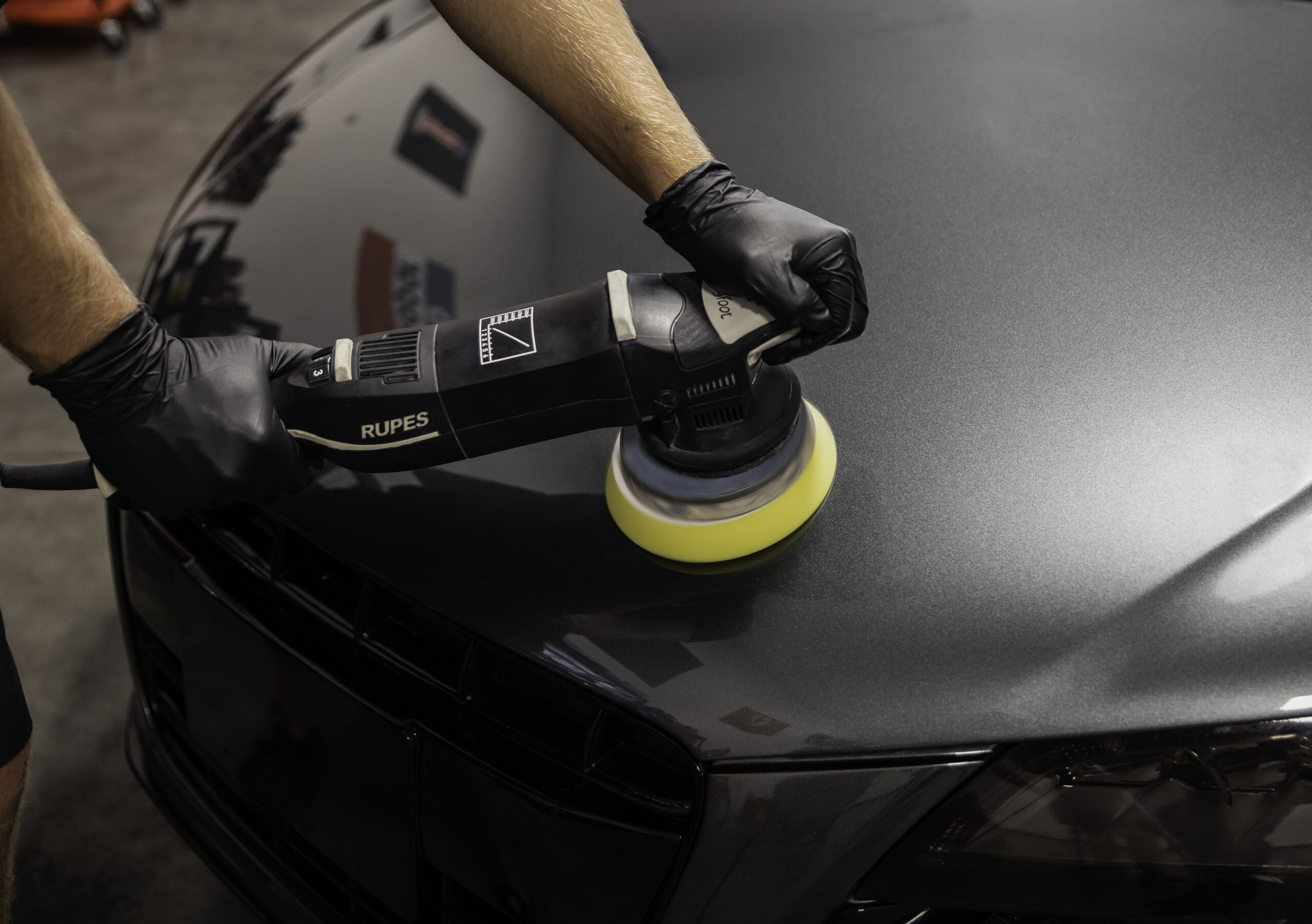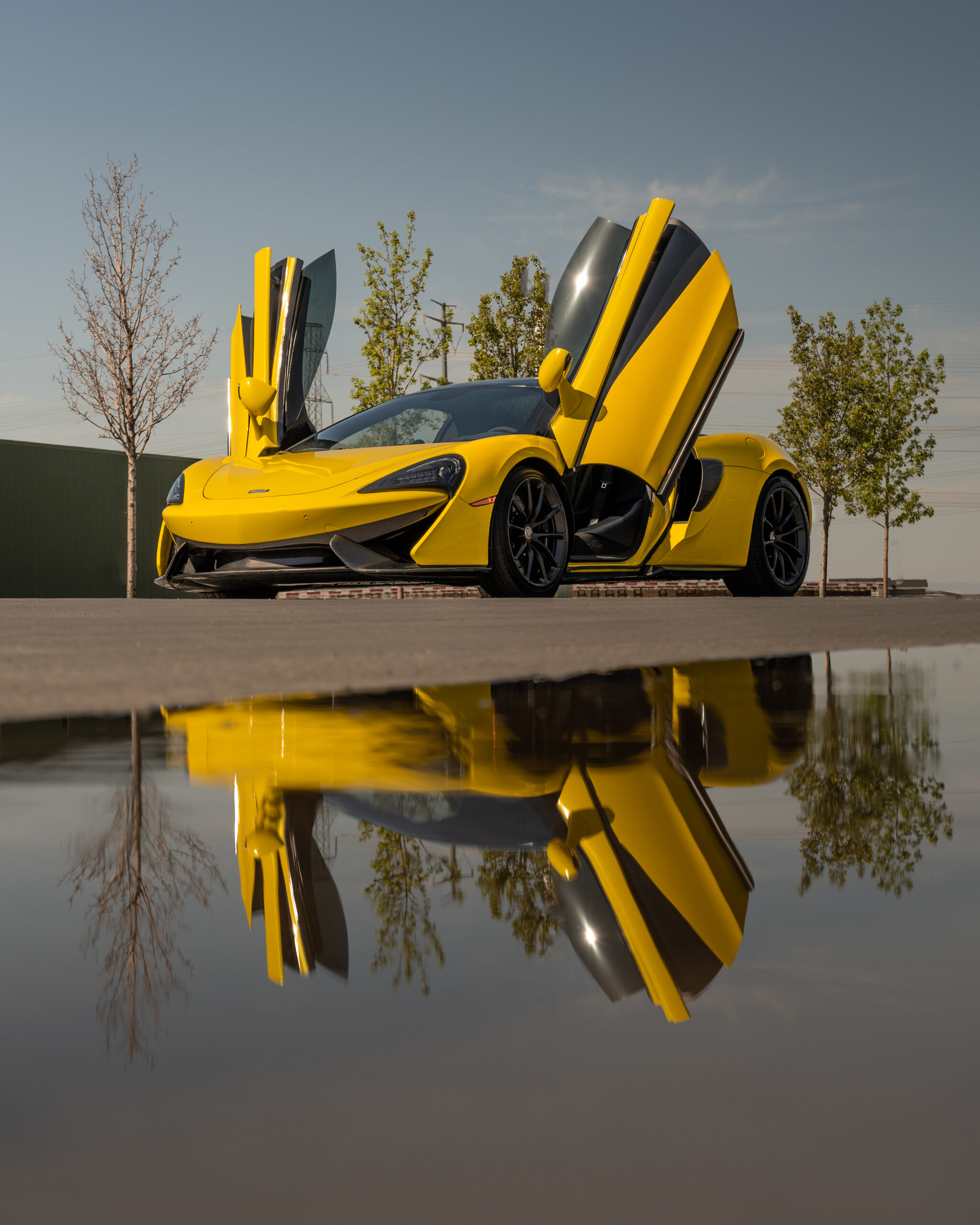 VEHICLE REFINEMENT & PROTECTION
Paint Protection Services for all of your Automotive needs. Our Paint Protection Specialists will Protect, Restore and Enhance your vehicle's appearance. Creating a look that is better than when it was new.

Paint Protection Film

Ceramic Coatings

Paint Correction

Window Tint

Vinyl Wrap

Tesla

Interior/Exterior Detail
Service
List
When your Vehicle needs some love, bring it to the Lab for Gyeon-Certified Protection. Our Paint Protection Specialists combine passion, craft, and quality to provide your vehicle with a beautiful luster and shine, all while protecting it from the elements.
Paint Protection Film

---

Obtain the Ultimate level of Protection for your Vehicle with Paint Protection Film. Paint Protection Film (PPF) is a virtually invisible urethane layer that serves as a thick, durable barrier between your paint and all that would harm it. Whether it be scratches, UV rays or worst of all, rock chips. 

1/2 Front End

Front Bumper
Front Half of the Hood
Fog Lights
Partial Fender
Side Mirrors
Headlamps

Full Front End

Front Bumper

Full Hood

Full Fender

Headlamps

Fog Lights

Door Cups

Side Mirrors

Full Body Gloss

Paint Protection Film with a natural Gloss finish allows the beauty in your vehicles paint to shine through, all while protecting your entire vehicle from scratches, rock chips and UV damage. 

Full Body Matte

Paint Protection Film with a Matte finish showcases the natural color in your vehicles paint, while adding a Matte look. Full body Matte PPF will protect your entire vehicle, while giving your vehicle an eye catching look with a beautiful Matte finish. 

Ceramic Paint Coating Package

---

Ceramic Coatings form a chemical bond with your Vehicles paint, enhancing the shine, while providing a thick layer of protection to stave off potential damage. A Ceramic Coating will provide protection from the elements, no matter the season.

Level 1
Enjoy chemical resistance, exceptional durability, and an ultra-smooth appearance. Our Level 1 Ceramic Coating is extremely hydrophobic, meaning, washing and drying the Vehicle is a breeze.

Level 2
Take Protection to the next level with our Level 2 Ceramic Coating. This provides ultimate chemical resistance, UV protection, and slickness that prevents contaminants from adhering to your paint. All while adding a beautiful glossy shine, and ease of maintenance.

Ceramic Coating Maintenance

---

Reinforce your Ceramic Coating with our Coating Maintenance package. We inspect your existing Coating, do a full Paint Decontamination, we then apply a fresh Top Coat. Coating Maintenance includes a full Exterior Detail. We recommend that you have your Ceramic Coating maintained each year for optimal performance.

Paint Correction (Polishing)

---

Does your vehicle have imperfections in the paint? Our meticulous Paint Correction services remove defects from your vehicles surface through machine polishers, polish, compounds, and specialized pads so that you can enjoy the clearest result possible. The extent to which we are able to restore and enhance your vehicles paint is dependent on its condition.
($500-$1,000 AVERAGE) PRICE WILL RANGE DEPENDING ON VEHICLE SIZE AND PAINT CONDITION.

Detail Services

---

Exterior Detail

Our Exterior Detail begins with a premium hand wash getting into every nook and cranny. We utilize professional equipment, such as a pressure washer, compressed air, brushes, and top-of-the-line cleaning products in order to make your vehicle shine. All of our Exterior Details include a 10-12 month Ceramic Coating layer on all painted surfaces.

Interior Detail

Our comprehensive Interior Detail addresses every part of your vehicles interior, from the dash, to your cup holders to the fabric of your seats and more. After conducting a thorough clean, we apply a protective conditioner on all interior surfaces for a stunning matte finish that protects from harmful UV rays.

Interior Ceramic Coating & Interior Detail

Take your Interior Detail a step further with our Premium Detail Package that includes leather & vinyl coating, fabric protection, and an anti-bacterial protective coating on all interior surfaces, as well as our standard Interior Detail service.

Interior & Exterior Detail Package

This Package includes both our Interior and our Exterior Detail in order to bring your vehicle back to life with refreshing cleanliness, inside and out.
"*" indicates required fields