Window Tint will protect your vehicles interior, reduce heat gain, and allow you to enjoy greater clarity and comfort. The craftsmen at CoaticLab Automotive Studio utilize our wealth of knowledge in industry-leading services to provide you with high-quality Window Tint that adheres to Utah laws. For flawless Window Tint, come see us at CoaticLab.
Reduce Solar Heat Gain
Left out in the sun during the workday or a shopping spree, your vehicles heat levels can rise to even hotter than the exterior temperature.
Ceramic Window Tint contains Ceramic particle technology that will block the majority of the sun's infrared radiation. This will keep the interior of your vehicle cool, as well as improves your fuel efficiency. The Ceramic particle technology make this type of Window Tint even more effective than the traditional dyed or metallic Window Tint that you may be more familiar with.
Block UV Rays
UV rays will fade the interior of your vehicle over time, and can also cause skin damage as you drive during the day. Exposure to the sun's UV rays can lead to a variety of skin issues, ranging from a burn, to premature aging, to skin cancer. The Skin Cancer Foundation recommends Window Tint for effective UV protection. Ceramic Window Tint technology can help deliver outstanding levels of heat and infrared rejection for your vehicle, along with glare reduction and 99% UV blocking.
In addition to skin damage, UV rays can fade your vehicles interior, including seats, dashboards, floor mats, and more. Window Tint prevents this from happening through rejecting the harmful sun radiation that would seek to dull your interior.
Minimize Sun Glare
Window Tint reduces blinding sun glare, without impacting color or clarity. This allows you to enjoy greater comfort and safety, the sun becomes less of a concern while driving.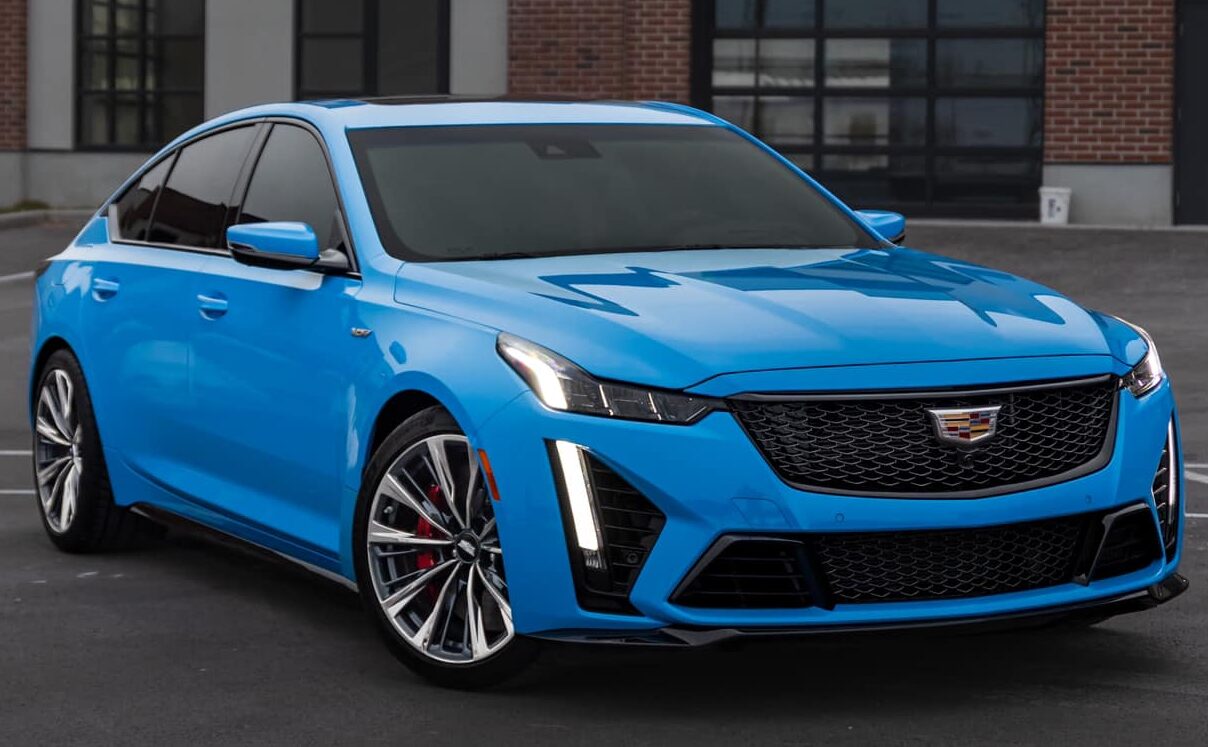 Enjoy Clear Signals
Some Window Tint, such as traditional metallic window films, can interfere with your Bluetooth, cellular, or radio signals. Our Window Tint services allow you to enjoy all the benefits of Tint without any interference.
We Set The Standard For Utah Window Tinting
Here at CoaticLab Automotive Studio, we're dedicated to providing each and every one of our customers with the highest level of service. That includes ensuring that your Window Tint is legal and functional to its fullest potential. Ensuring that your vehicle is better protected from the sun. In addition to Window Tint we also provide industry-leading services, such as Paint Correction, Ceramic Paint Coatings, Paint Protection Film and more.
Contact us to learn more about our Window Tint services.
The team at Coatic Lab did an amazing job on getting the oxidation off our 2017 Travel trailer and applying a ceramic coating to the entire trailer. Would highly recommend this crew. It looks great and was done in the time they said it would be.
Friendly staff. Very knowledgeable about their products. Easy to work with.
What a great experience start to finish! I was treated like a long term customer from the first call to discuss pricing to driving away! Great work on both my new pickup and new RV for a great price! I highly recommend their work!
William Allred
2023-05-07
Couldn't be more pleased with the protective film coating from Coatic Lab! Long story, but I ordered a new KIA Sportage from the factory with matte paint. During transport the paint was marred a little bit on the hood, and the only thing that the dealership would cover was to repaint it. I didn't want to do that, so I called Blake to see if he could offer any solutions. He had me come in and he tried a test piece of film made specifically for matte paint. It looked perfect. He was able to schedule me quickly for a full front end film application. I was amazed how well it turned out. It truly looks better than brand new. Thank you Blake for helping me with a difficult situation and to anyone else who worked on my car! I will definately be back in the future!
I highly recommend CoaticLab for your detailing, paint protection film, and ceramic coating needs. We had Blake and his team do a de-badging and ceramic coat on our brand new Wagoneer and they did an awesome job for us. They were able to work around a late delivery from the dealership and get our vehicle done on time and for a very reasonable price. Blake was very professional to work with, communicated well with us, and was just very genuine.
Blake did a great job on our new corvette with full PPF and ceramic coating! Highly recommend very professional!
Coatic Lab did a fantastic job with the window tint on my truck! I am really happy with it. Blake went out of his way to take care of me and explain all the different options available. He got me in and out of the shop quickly and made sure I was happy with the results. I am really impressed with both the quality of the window tint as well as the quality of service. I would recommend Blake and his team to anyone!
Excellent service, top notch quality. We are a return customer for life! This is our 3rd vehicle we have taken to the Lab!
I had paint protection film installed on my Jeep at the dealer and it was an amateur result at best. We took it to COATICLAB and had them redo all of it and then some, and the result was nothing short of amazing. The quality of film is very evident just by looking at it. We will be using them for my future paint protection needs. The price was very competitive for the quality of work. You guys rock!! Keep up the great work.
Read More