Our experienced Paint Correction Specialists are ready to go to work to Protect, Restore and Enhance your vehicles appearance. In addition to our long lasting Ceramic Coatings, we provide many other services that protect your vehicles paint, and transform its appearance. We understand that your vehicle is a significant investment, our job is to keep it looking great for years to come.
Did you know, even though your vehicle just came from the dealership, it could likely benefit from Paint Correction? Sadly, just because your vehicle is new, doesn't mean the paint looks new.
Hard water, bugs, bird droppings, UV rays, can all damage your paint, leading to corrosion and fading. Improper washing can lead to swirl marks and scratches.
We provide a comprehensive, multi-step Paint Correction to restore your vehicles paint to its natural luster.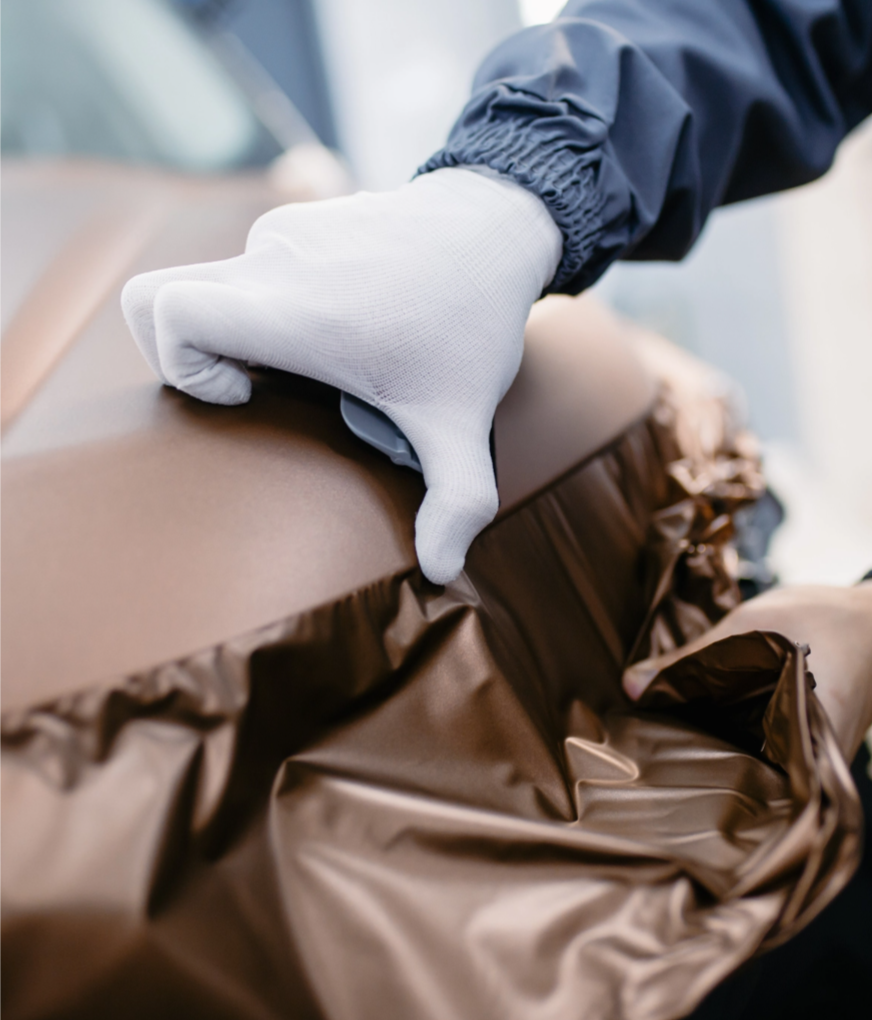 Do you love your vehicle, but ready for a color change? There's no need to trade your vehicle or have it repainted. Vinyl wraps give you the freedom to keep your ride, while transforming it to the color you desire.
Vinyl wraps preserve your vehicles original paint, while allowing you to enjoy a whole new look. It is fairly easy to remove should you decide to change things up again, making them the ideal way to update your vehicle without the cost of a new paint job.
Vinyl wraps are incredibly durable, and can last several years. You can opt to wrap the entire vehicle or choose to create a custom look wrapping the hood, roof, or pillars. There are hundreds of colors and styles, giving you unlimited options.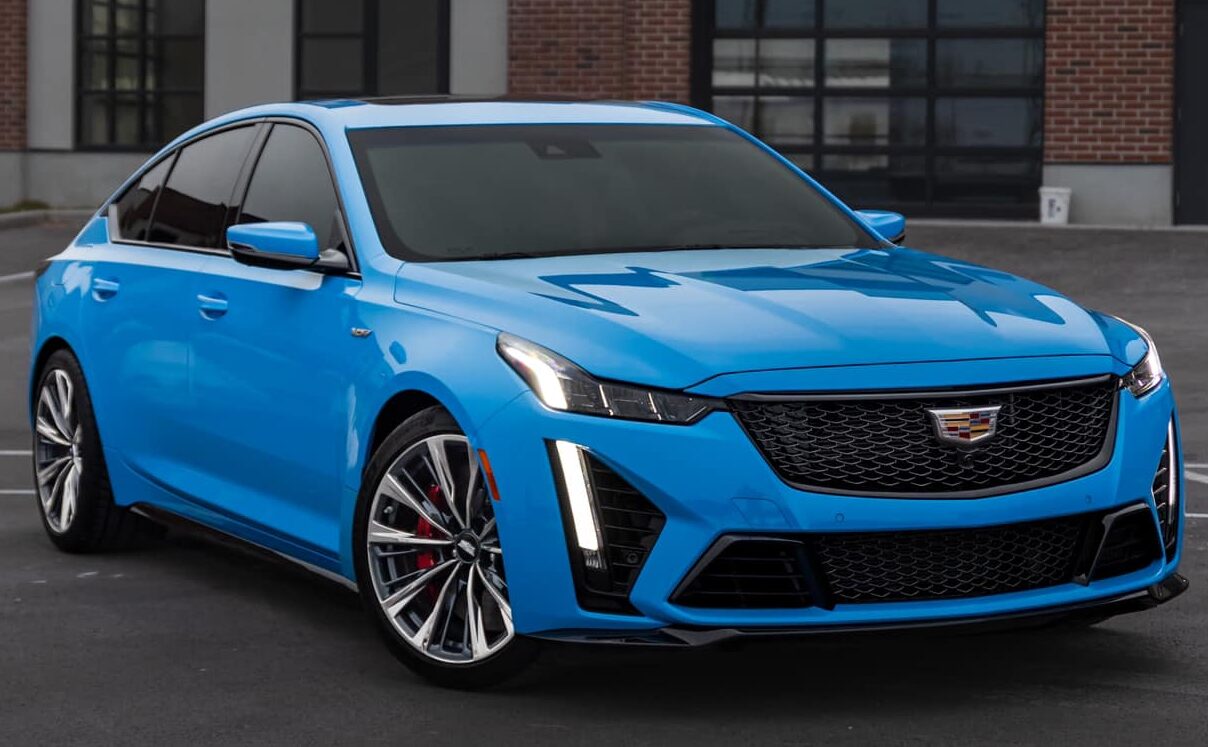 Do you wish you had more privacy when driving? Do you want to be able to see clearly without the sun's glare impacting your driving ability? Are you worried about UV rays fading the interior of your vehicle? Window Tint provides an easy solution for all of these concerns.
Window Tint filters out the sun's infrared rays and provides SPF protection. The Ceramic Particle technology in our Tint helps keep your interior cool by blocking heat-causing radiation. Unlike traditional metallized window films, our Tint doesn't cause interference, allowing you to enjoy your music, podcasts or audiobooks uninterrupted.
Our Tint Specialists are careful to adhere to Utah laws.
The team at Coatic Lab did an amazing job on getting the oxidation off our 2017 Travel trailer and applying a ceramic coating to the entire trailer. Would highly recommend this crew. It looks great and was done in the time they said it would be.
Friendly staff. Very knowledgeable about their products. Easy to work with.
What a great experience start to finish! I was treated like a long term customer from the first call to discuss pricing to driving away! Great work on both my new pickup and new RV for a great price! I highly recommend their work!
William Allred
2023-05-07
Couldn't be more pleased with the protective film coating from Coatic Lab! Long story, but I ordered a new KIA Sportage from the factory with matte paint. During transport the paint was marred a little bit on the hood, and the only thing that the dealership would cover was to repaint it. I didn't want to do that, so I called Blake to see if he could offer any solutions. He had me come in and he tried a test piece of film made specifically for matte paint. It looked perfect. He was able to schedule me quickly for a full front end film application. I was amazed how well it turned out. It truly looks better than brand new. Thank you Blake for helping me with a difficult situation and to anyone else who worked on my car! I will definately be back in the future!
I highly recommend CoaticLab for your detailing, paint protection film, and ceramic coating needs. We had Blake and his team do a de-badging and ceramic coat on our brand new Wagoneer and they did an awesome job for us. They were able to work around a late delivery from the dealership and get our vehicle done on time and for a very reasonable price. Blake was very professional to work with, communicated well with us, and was just very genuine.
Blake did a great job on our new corvette with full PPF and ceramic coating! Highly recommend very professional!
Coatic Lab did a fantastic job with the window tint on my truck! I am really happy with it. Blake went out of his way to take care of me and explain all the different options available. He got me in and out of the shop quickly and made sure I was happy with the results. I am really impressed with both the quality of the window tint as well as the quality of service. I would recommend Blake and his team to anyone!
Excellent service, top notch quality. We are a return customer for life! This is our 3rd vehicle we have taken to the Lab!
I had paint protection film installed on my Jeep at the dealer and it was an amateur result at best. We took it to COATICLAB and had them redo all of it and then some, and the result was nothing short of amazing. The quality of film is very evident just by looking at it. We will be using them for my future paint protection needs. The price was very competitive for the quality of work. You guys rock!! Keep up the great work.
Read More